"If My people who are called by My name will humble themselves, and pray and seek My face, and turn from their wicked ways, then I will hear from heaven, and will forgive their sin and heal their land."
Prayer Line (+1) 888-984-2326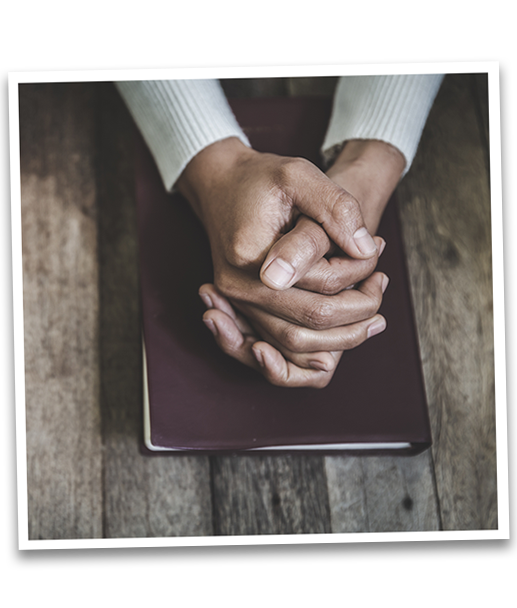 To invite members to engage in earnest, persevering prayer for the outpouring of the Holy Spirit, just as the disciples prayed on the Day of Pentecost (Acts 2:1-47), and, as a result, experience a transformed life, be in one accord with one another (fulfilling Jesus' prayer to His Father in John 17:21), and be powerful witnesses for the Saviour, bringing souls to the foot of the Cross. 
"We are encouraged to pray for success, with the divine assurance that our prayers will be heard and answered. …The promise is made on the condition that the united prayers of the church are offered, and in answer to these prayers, there may be expected a power greater than that which comes in answer to private prayer. The power given will be proportionate to the unity of the members and their love for God and for one another" Manuscript Releases, vol. 9, p. 303 (Letter 32, 1903, p.5).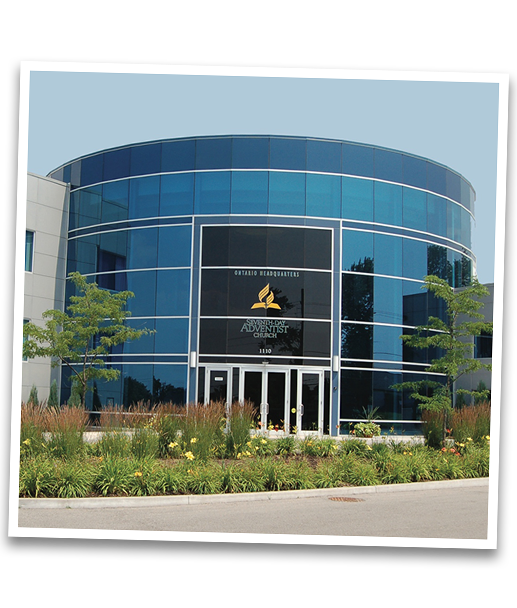 Various resources which can help you improve your prayer life and your church's prayer ministry.
Testimonies of answered prayers.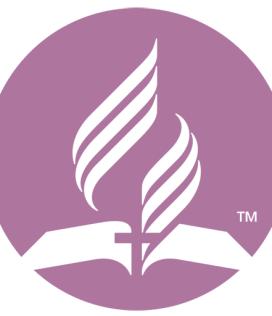 Our Father Cares
When my children were little and I was on my own with them, the budget was very tight at home.
At this particular time, I was behind on bills, like school, phone, etc.
I remember going into my room getting on my knees with the bills spread on top of my bed and asking the Lord to help me, because I couldn't do it on my own.
As I was praying, somehow, I knew in my heart that God will come to my rescue and He did! My next-door neighbour rang our doorbell and had in her hand a thousand dollar to give to us.
I was able to pay everything we owed and have money left over to buy groceries.
God is faithful, my heart was filled with gratitude and joy.
This is only one of the many testimonies of how God supplied our needs.
"And it shall come to pass, that before they call, I will answer; and while they are yet speaking, I will hear." Isaiah 65:24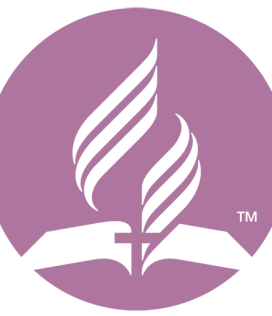 The Missing Map
Sometimes life can be pretty discouraging and during these times I wonder, like David, if God hears me or even cares about me.
During one of these times, I remembered an incident that happened to me a few years ago.
I was living in Collegedale, Tennessee, at the time and was summons by the Ontario Law Society to attend a disciplinary hearing for a lawyer I had previously worked with in Toronto, Ontario.  I am not a very good long distant driver so I decided to break the trip up into two days, this way I would stop in South Bend, Indiana, and visit with some friends for a few hours, sleep over and head to Toronto, Ontario the next day.
Tuesday night before I was leaving, I looked at the map to plan the route I was going to take. Now I am fairly gifted in the sense if I look at the directions once I do not have to look at the map again. The route is fixed in my memory. I discussed the route with one of my friends in Indiana, who asked me to pick up something for her from Atlanta, Georgia. As Atlanta was only two hours away I agreed, especially as I had never been to Atlanta. We agreed if I left Collegedale, Tennessee at 5:00 a.m., travel along the I75 I would arrive in Atlanta for 7:00 a.m., pick up the item and leave Atlanta roughly around 8:00 a.m. arriving in South Bend around  6:00-6:30 p.m., giving me enough time to visit and rest. I folded the page with the directions to Atlanta, closed the Atlas and went to bed.
Click here to read the full testimony. 
Maureen F.
Oshawa, Ontario